Higgins Beach Inn Portland, Maine – A Great Place to Stay!
In the fall of 2021, I took an epic 11-day work trip to the great state of Maine for the Culinary Treasure Network  . Thanks to the good folks at the Higgins Beach Inn in Portland, Maine, it started off on the right foot!
Something I need to cover right off the bat – technically, Higgins Beach Inn is in Scarborough not Portland. That being said, I flew from the Portland International Airport in Portland, Oregon to the Portland International Jetport in Portland, Maine and Higgins Beach Inn was only a 16-minute drive from the airport.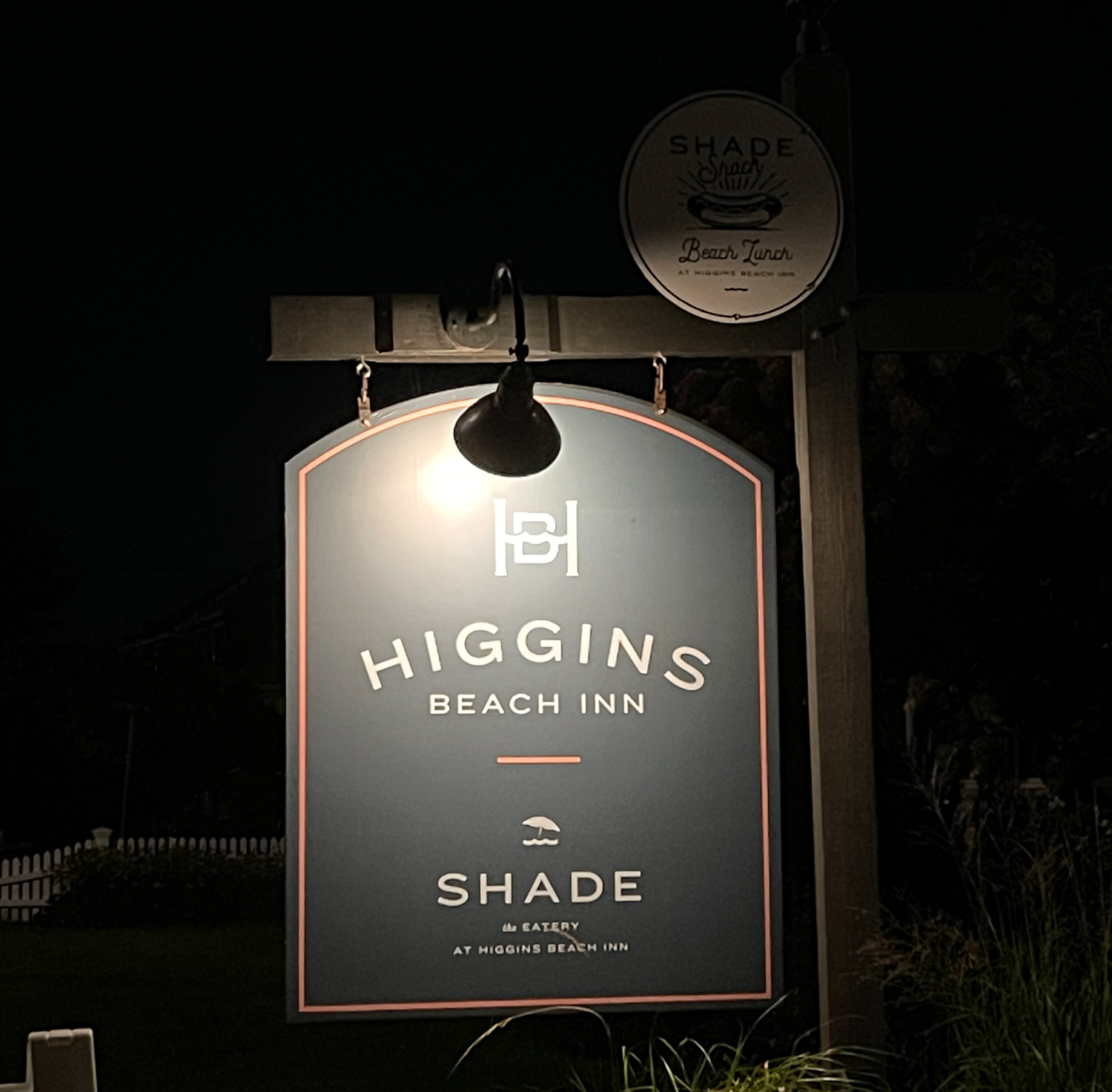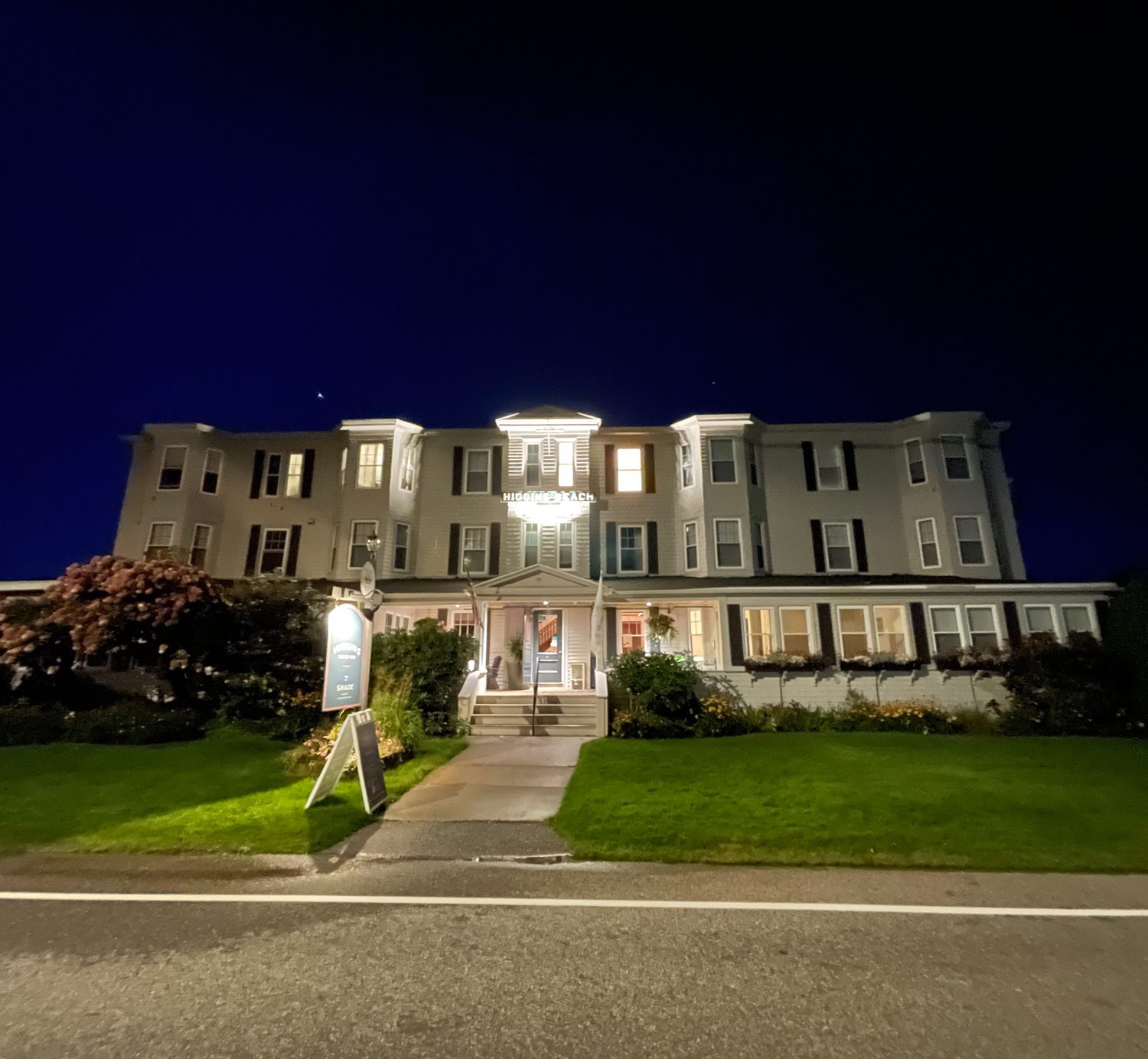 We arrived quite late in the evening, and they had an envelope out for us with everything we needed.
Our room was very pleasant – comfortable and tastefully appointed. My bed was great, and the bathroom did not disappoint. Scroll down to see a few more photos from our room.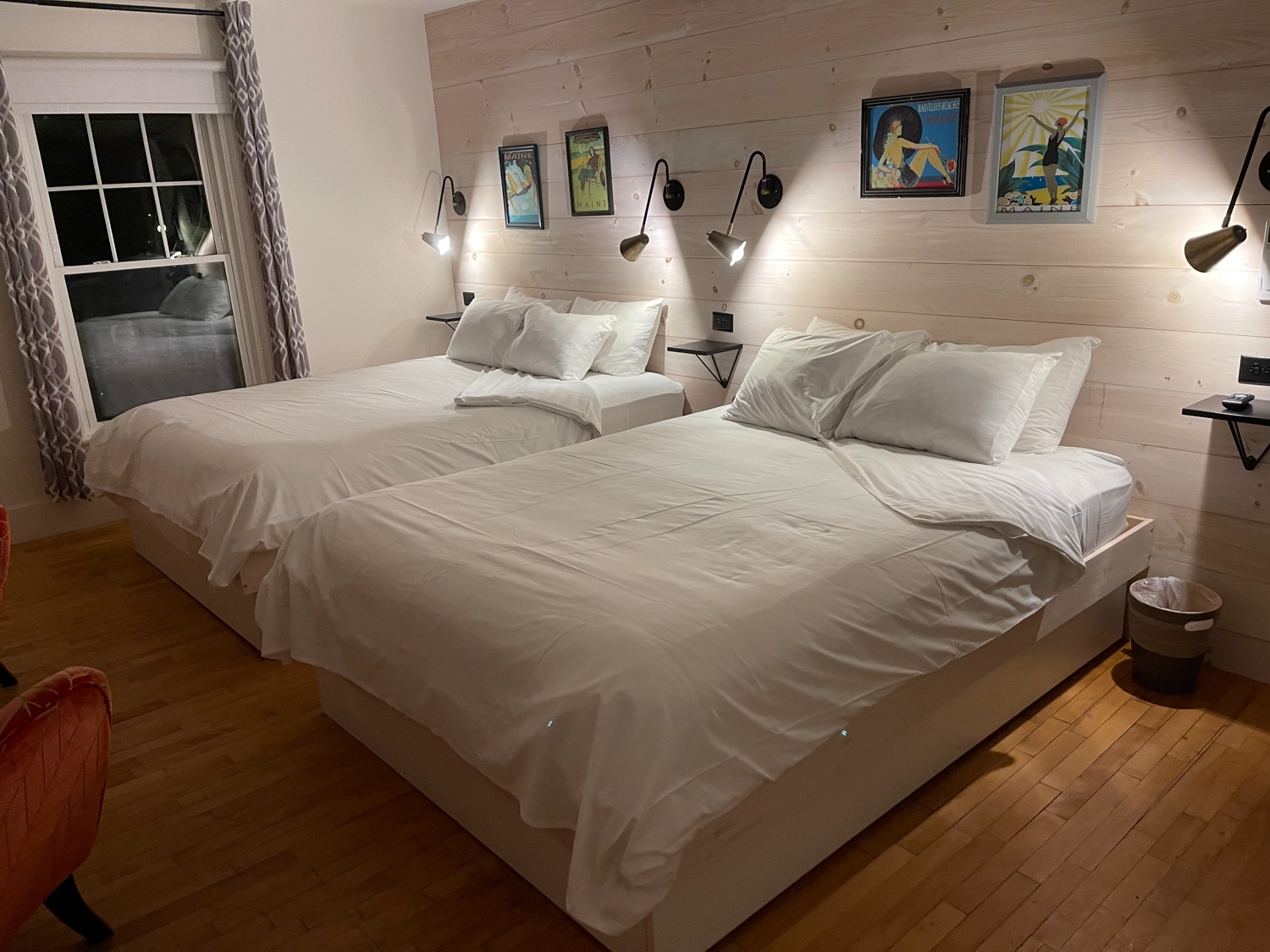 In addition to a comfortable room there was 3 other reasons I would most definitely return to Higgins Beach Inn: The proximity to the beach, the staff, and the dining opportunities at Higgins Beach Inn.
I LOVED it that the Higgins Beach Inn is just one block off of the ocean. You walk down Ocean Ave and BOOM! Right there is Higgins Beach!
Higgins Beach
Once we got our luggage settled in our room, I walked down to the Atlantic; they call it the Gulf of Maine in these parts. I love walking on the beach, even at 1 AM.
The next morning before breakfast I took another jaunt down to the beach and WOW! What a glorious beach! Scroll down to see those photos.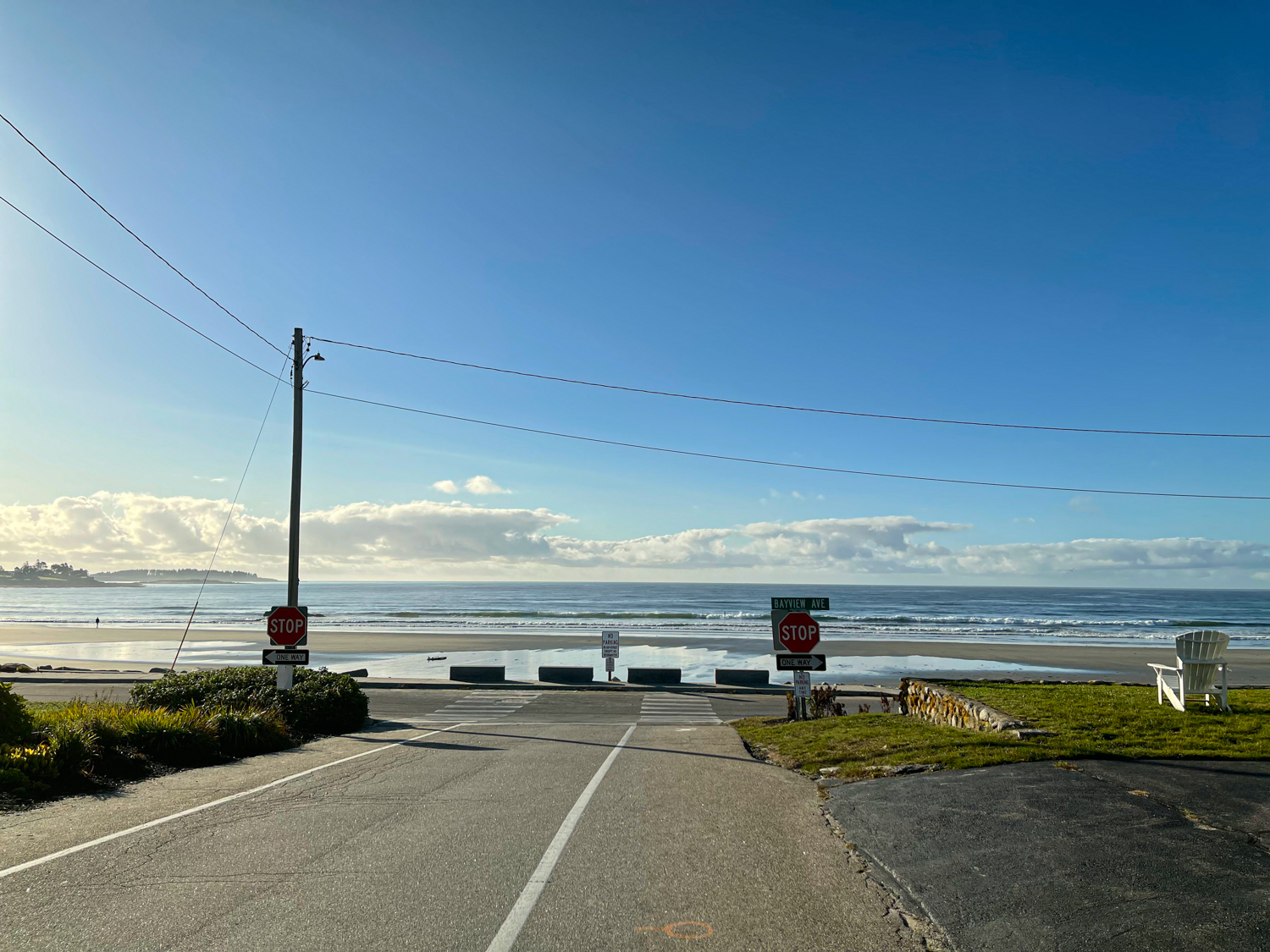 The Staff
The staff were so amazing and friendly. From Sue, to Molly, to Chef Kyle, everyone was helpful and seemed genuinely happy that we were there. I don't know, maybe the Migis Hotel Group has a super-secret, super awesome staff training program. I suspect that they make it a point to hire great people. I know this –  after staying at Higgins Beach Inn, I would love to stay at their other properties – https://migishotelgroup.com/our-story/maine-hotels/.
A Magnificent Breakfast 
My schedule had me leaving right after breakfast to hit up Ruski's Tavern and Bow Street Beverage before heading north to Aragosta on Deer Isle. But first, breakfast. We had a magnificent meal at Shade: The Eatery at Higgins Beach Inn. Here is a link to read my This is Culinary Treasure article about my meal at Shade –Breakfast at Shade: The Eatery at Higgins Beach Inn Portland Maine – A Magnificent Meal! –
https://www.culinarytreasure.com/breakfast-at-shade-the-eatery-at-higgins-beach-inn-portland-maine-a-magnificent-meal
If you don't get to that article – know this – the corned beef hash is made in-house and it is amazing!  Hats off to Chef Kyle.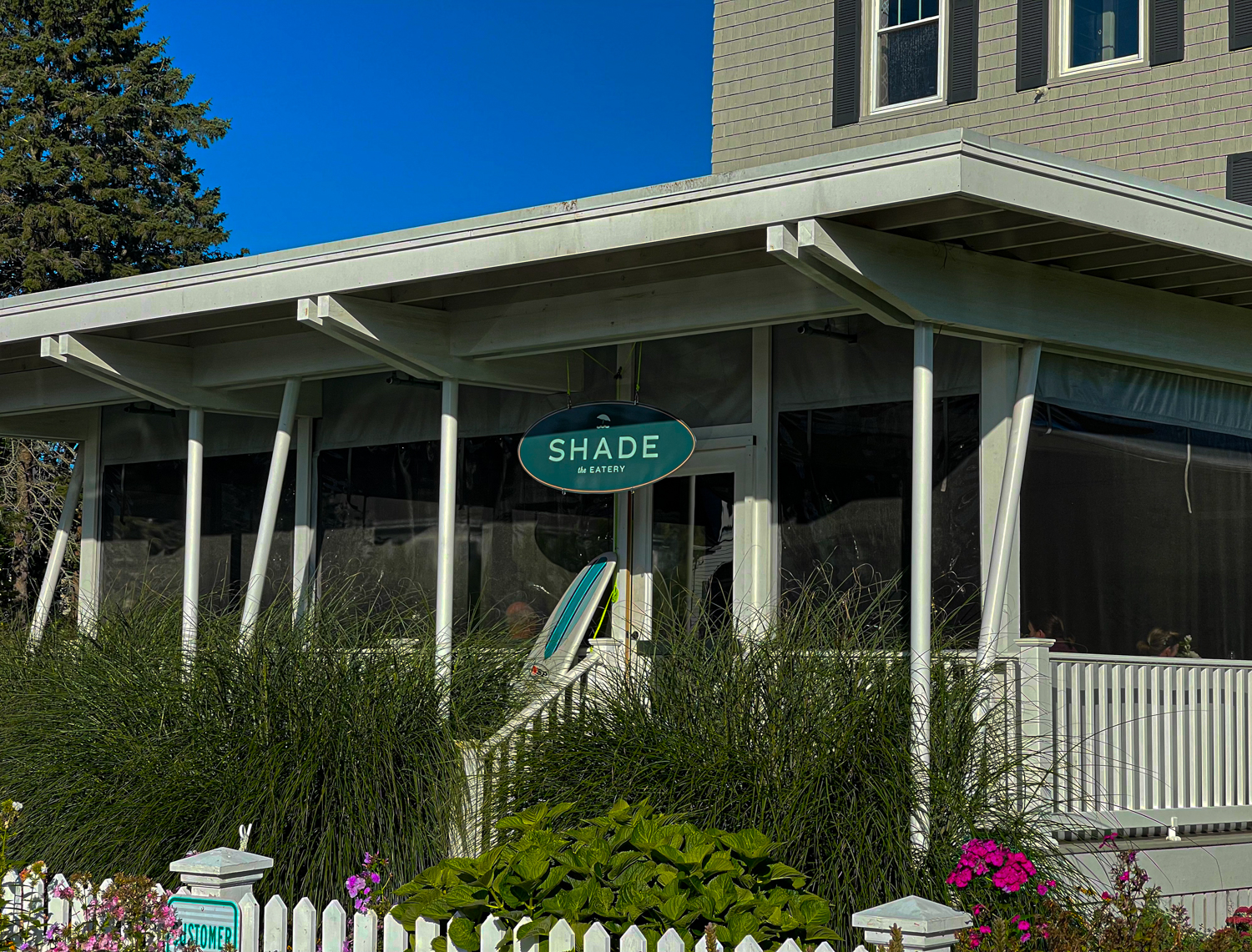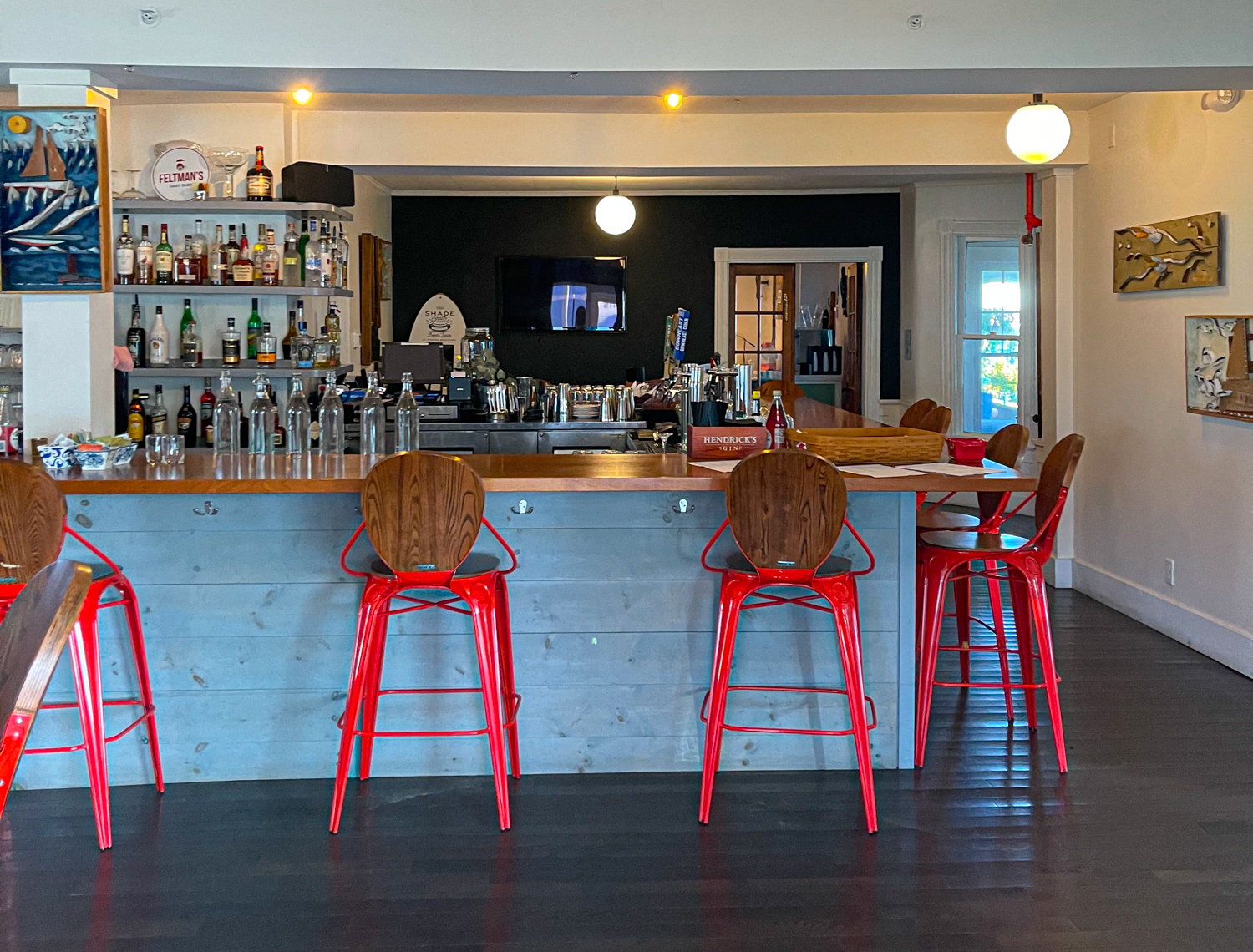 Dining at Higgins Beach Inn
The dining opportunities at Higgins Beach Inn made me wish that we were staying another night. I would have loved to have had lunch at the Shade Shack (2022 Shade Shack menu photo is below), and dinner at Shade looks simply scrumptious.
The small bar at Shade in very inviting and I am certain that many joyous conversations have happened there over a cocktail or two. The first cocktail I would order would be the Gin Fix made with Maine's own Bimini Gin. After that, the 1897 Old Fashioned is calling my name (2022 Shade cocktail menu photo is below).
The wine list includes a number of biodynamic wines including Oregon's own Ovum Big Salt. For those who don't know, here is a link to an excellent Wine Folly article with info about these kind of wines:  https://winefolly.com/deep-dive/biodynamic-wine-guide/ (2022 Shade wine menu photo is below).
When I look at the Shade dinner menu I want the oysters, the caviar, the baby gem Caesar, the whipped feta, the seafood croquettes, the creamy peppercorn pasta, and the steak frites! (2022 Shade dinner menu photo is below)
A Great Place To Stay!
Higgins Beach Inn is open the summer season from May to roughly the 3rd week in October.
If you do plan to stay there, I recommend that you book directly with Higgins Beach Inn – https://www.higginsbeachinn.com/reservations/book-directly-with-us/
All in all, in my estimation, The Higgins Beach Inn is a great place to stay!
Below you will find info about both Higgins Beach Inn, and Shade: The Eatery at Higgins Beach Inn. Below that are more than 40 photos from my visit to Higgins Beach Inn. Enjoy!
Cheers,
Steven Shomler
#HigginsBeachInn    #ThisIsAGreatPlaceToStay #ThisIsTravelTreasure
Visit Higgins Beach Inn
Address: 34 Ocean Ave, Scarborough, ME 04074
Follow Higgins Beach Inn
Website https://www.higginsbeachinn.com/
Facebook https://www.facebook.com/thehigginsbeachinn/
Instagram https://www.instagram.com/higginsbeachinn/
Visit Shade: The Eatery at Higgins Beach Inn
Address: 34 Ocean Ave, Scarborough, ME 04074
Follow Shade: The Eatery at Higgins Beach Inn
Website https://www.higginsbeachinn.com/dining/
Facebook https://www.facebook.com/shadeeatery
 Instagram https://www.instagram.com/shadehigginsbeach/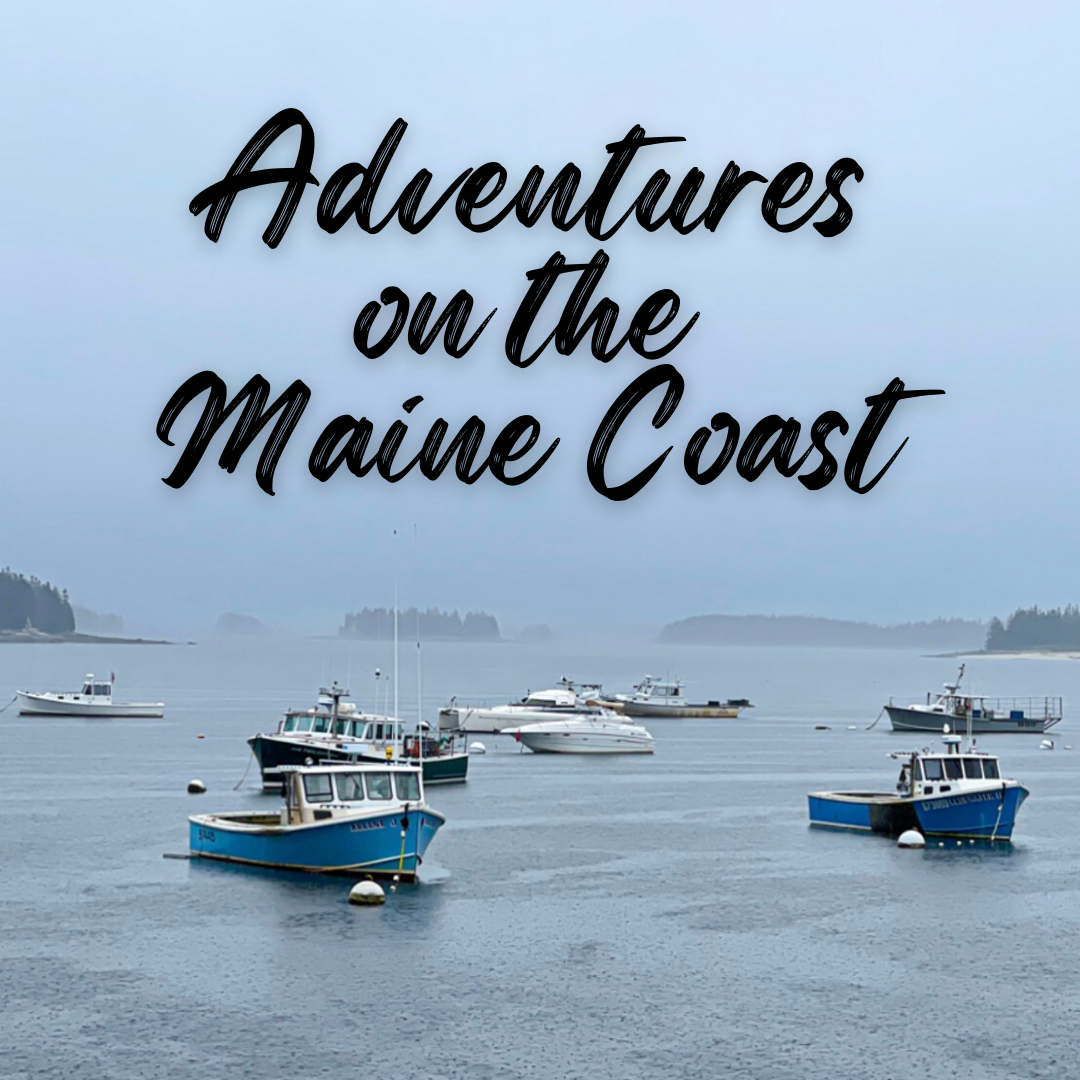 Adventures On the Maine Coast
To see all of the Culinary Treasure Network's Maine Coast content – Podcasts, Shows as well as This is Travel Treasure articles, and This is Culinary Treasure articles go to:
www.AdventuresOnTheMaineCoast.com
Below Are More Than 40 More Photos From My Visit to Higgins Beach Inn