The Lips San Diego Experience – Glitz, Sparkle, Disco Balls, and Unbridled Joy!
Lips is the glamorous place where you get to enjoy Sunday Brunch or Dinner, Drinks, and a Fabulous Drag Show! Here is what I experienced when I visited there September 2022:
The first thing we see, hear, and feel is the crowd lined up on the sidewalk outside the building, vibrating with anticipation and eager for fun. Everyone is laughing, smiling, and many are dressed to seriously impress in all sorts of elaborate get-ups. From the moment we pass through the purple pillars and duck under the gleaming tiara to enter Lips, it is clear we are in for one wild ride!
The organization here is masterful, which is a blessing given all the enormous groups in attendance for one special occasion or another. We are briskly led to a cute table with a full-frontal view of the tiny stage completely overshadowed by the sumptuous décor. Everywhere we look is glitz, sparkle and disco balls. What is not sequined, bejeweled, or bedazzled is be-decked in leopard print. But we are only just getting started, y'all!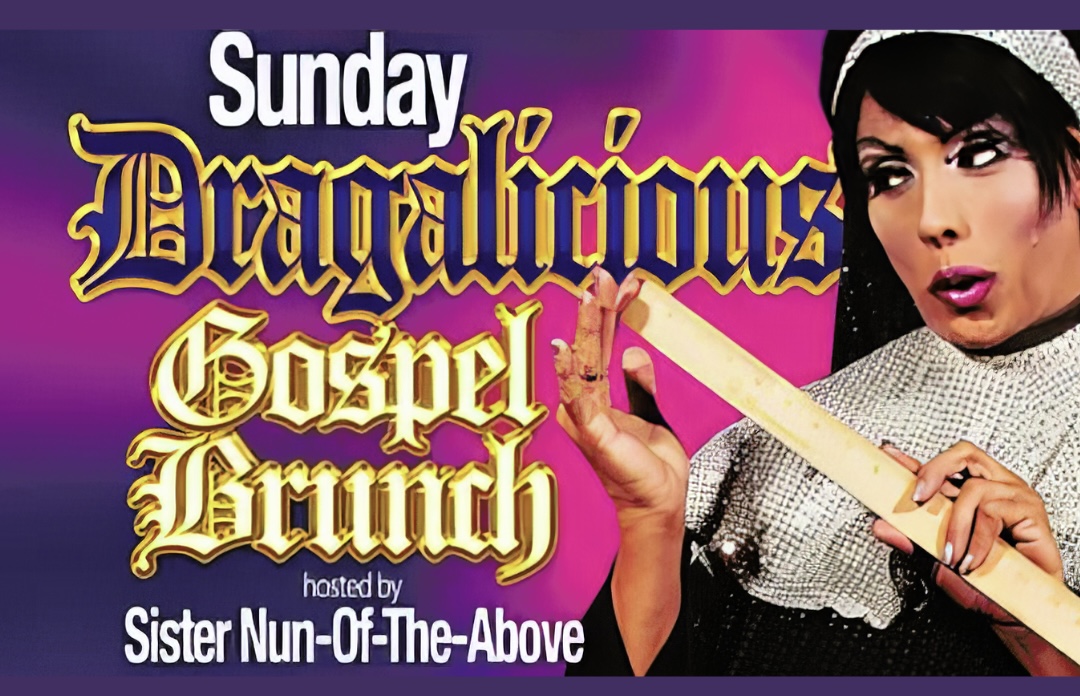 Our servers for the day are the drag queens themselves and they are stunning. The clothes, the make-up, the attitude – these ladies take femininity and feminism to heights it has never reached for mere mortals. Completely mesmerizing. And freakishly talented. Somehow, they manage to walk the line of comedy, camp, and burlesque all while singing and dancing to super fun tunes in amazing outfits. I am not sure which is taller, the hair or the shoes.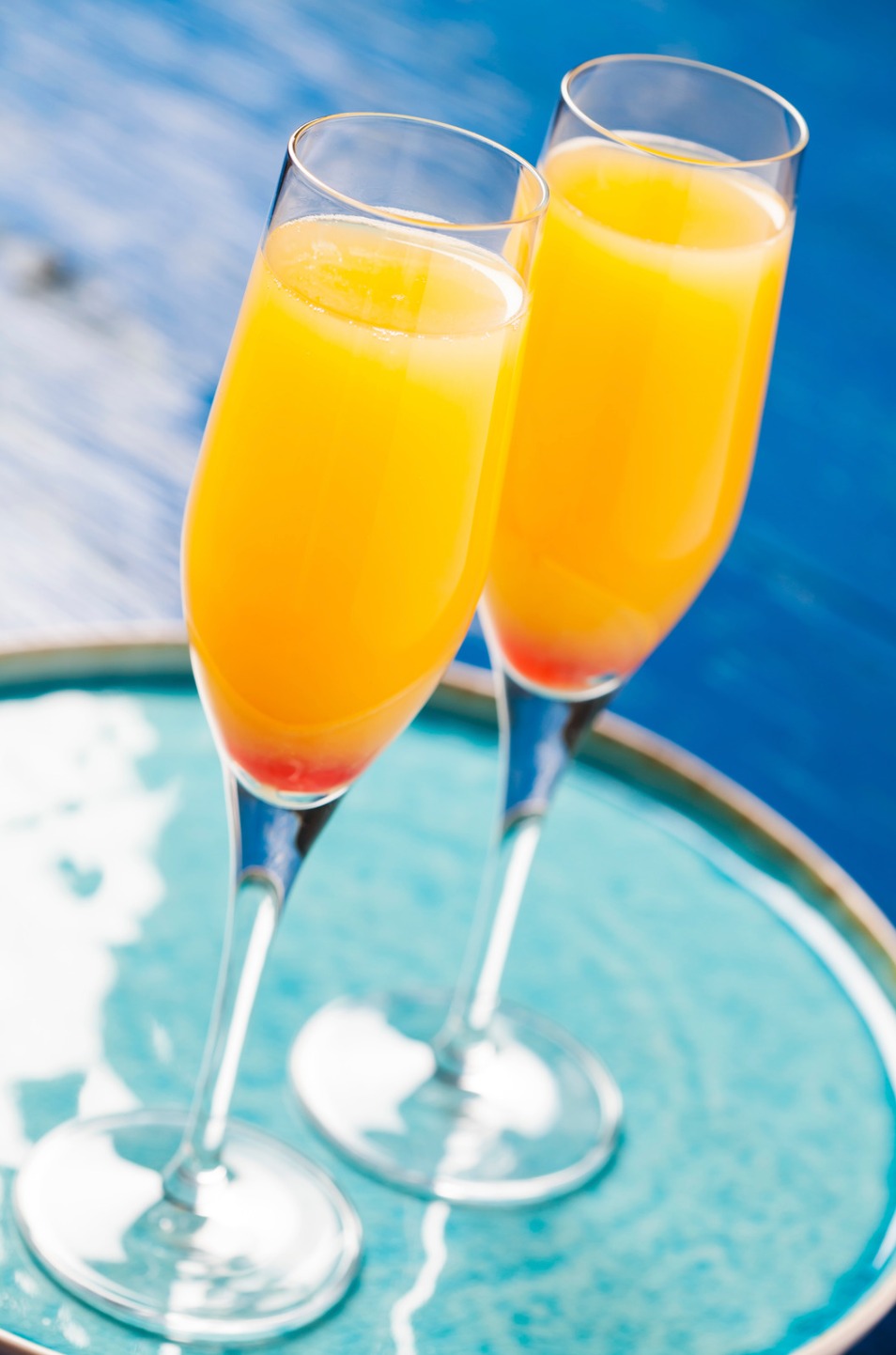 They have multiple dinner shows throughout the week, but we could not resist (naughty) gospel brunch on Sunday. The food is serviceable, but the drinks are strong and heavily and steadily flowing all morning. Your choice of Mimosas or Bloody Marys included in the price of the meal or pay extra for something from the full bar.
I eventually had to quit sipping from my glass so they would stop filling it – they are seriously attentive in matters of drinks. A practice which appeared extremely effective in loosening the fists holding the cash for tipping the acts. People were literally throwing money; it was a wild scene! And imminently delightful. By the end of the show my cheeks were tired from smiling and laughing so much and my heart felt light in a way I didn't realize I needed.
Just an experience of pure, outrageous fun shared with 100 strangers and gorgeous performers, owning every last inch of the word queen. We are already planning our next trip.
Follow KC Shomler on Instagram –  https://www.instagram.com/kc.is.me/
Lips San Diego Details
Address: 3036 El Cajon Blvd, San Diego, CA
Neighborhood: North Park
Parking: Small lot and street parking
Service: Attentive, efficient and glamorous
Can't miss items: Pay a little extra to have your picture taken with the artists
Who visits here: People from all walks of life looking to have a fun time
Why visit here? Um, not the food! But the entertainment is well-worth the price of admission
Follow Lips San Diego
Website  https://www.lipssd.com
Facebook https://www.facebook.com/lipssd
Instagram https://www.instagram.com/lipssd/